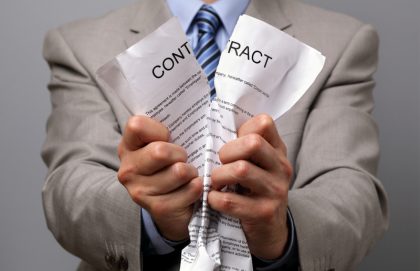 Return to index-linked contracts an idea gaining traction with BCOs and forwarders
It's time for the liner industry to ditch the flawed fixed tender process where "someone always loses" and revisit index-linked contracts.
In a webinar yesterday to reveal results of a survey of 80 senior executives, consisting of forwarders, BCOs and carriers, Freightos founder and chief executive Zvi Schreiber said there was considerable "frustration" with the traditional time-consuming method of tendering – not only from shippers, but also from carriers.
As a commodity, ...
The post
Read more...
---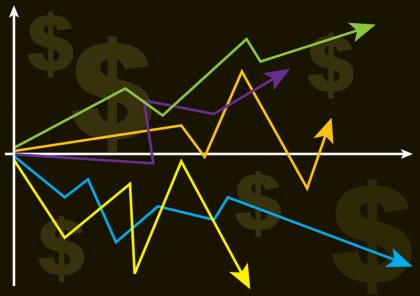 Volatile air freight rates making 2019 market difficult for forwarders to read
Forwarders are deploying wildly different strategies in an air cargo market that so far this year has seen erratic and volatile rates. 
Interestingly, given the soft start to the year, average air freight rates have been higher than last year, but volatility between weeks has been far greater, noted Peter Stallion of Freight Investor Services. 
He pointed to data from the TAC Index, showing the actual net price index in dollars from a basket ...
The post
Read more...
---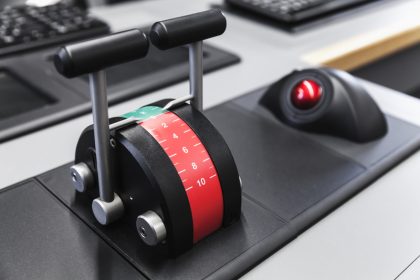 Mandatory shaft power reduction on all ships may be the way to hit IMO emissions target
Japan's International Maritime Organization (IMO) delegation is set to call for a mandatory shaft power reduction on all ships to help meet its commitment to cut shipping emissions by 40% by 2030.
A proposal, seen by The Loadstar but not yet made public, entails retro-fitting engine power limitation (EPL) systems on all non-EEDI 3-certified vessels.
"[It is] a simple device which can easily limit engine power by adjusting a fuel index limiter ...
The post
Read more...
---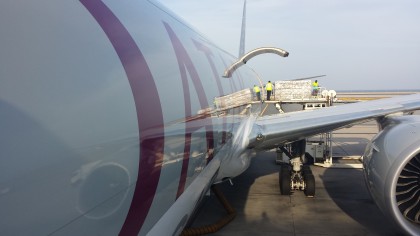 US cargo carriers line up against the majors over 'threat to 'Open Skies'
US cargo airlines have again voiced their support for Gulf carriers in the face of a concerted effort by US legacy operators to disrupt the Open Skies agreement.
Lobbying as US Airlines for Open Skies (USAOS), Atlas Air, FedEx, Hawaiian Airlines and JetBlue wrote to secretary of state Mike Pompeo and secretary of transportation Elaine Chao to express their support for Open Skies and their concern at threats to it.
"The Open ...
The post
Read more...
---
JIT shipping could cut surging fuel costs and boost schedule reliability
Just-in-time (JIT) vessel arrivals could answer two of container shipping's most pressing problems: surging fuel costs and poor schedule reliability.
Vessel tracking specialist MarineTraffic is working with the IMO's Global Industry Alliance (GIA) to slash the time containerships spend idling outside ports by implementing a "JIT sailing" concept.
Argyris Stasinakis, MarineTraffic's partner for business development, said the industry could achieve massive fuel savings and improved supply chain visibility as a result.
 
"To make ...
The post
Read more...
---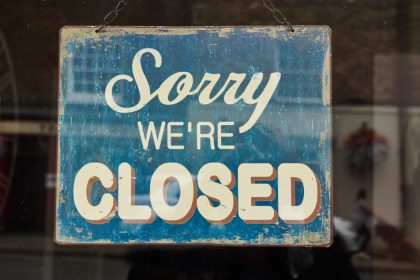 Amazon closes Chinese online store
So Amazon has failed at something: it has pulled out of China, a market sewn-up by its rivals, reports Reuters. It says it will close its Chinese online store by July, ending services on amazon.cn.  Shoppers in China will no longer be able to buy goods from domestic third-party sellers, but can still order globally via Amazon's other platforms. Amazon purchased Chinese online site Joyo in 2004 for $75m, but ...
The post
Read more...
---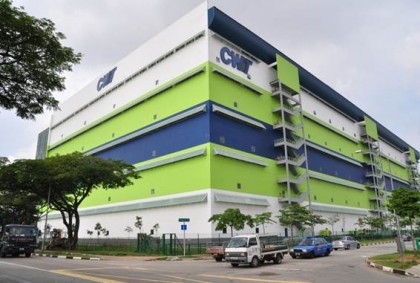 HNA subsidiary CWT International defaults on loan
A logistics subsidiary of troubled HNA Group has defaulted on a $179m loan and has either to pay or lose assets, according to Reuters. The subsidiary, CWT, told the Hong Kong Stock Exchange it had not paid interest or fees to its lenders. Its assets include CWT Logistics, as well as engineering and finance services, and property in the UK and US. HNA bought CWT for $1bn in 2017 and merged it with one of ...
The post
Read more...
---
Carriers wield the axe on more Asia-North Europe sailings to 'stop the rot'
Ocean carriers plying the Asia-North Europe tradelane are taking measures to "stop the rot" by cancelling more sailings, according to Alphaliner.
Spot rates on the route have slumped to a 12-month low.
The North Europe component of the Shanghai Containerized Freight Index (SCFI) slid a further 2.7% last week to $640 per teu, and has fallen by 36% since early January.
Anecdotal reports to The Loadstar suggest carriers are beginning to panic and ...
The post
Read more...
---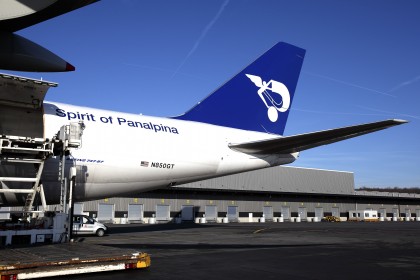 Panalpina Q1 profits rise, despite 'M&A distractions'
Improved efficiencies helped Panalpina to a first-quarter ebit up 15% to Sfr28.1m ($27.8m), while consolidated profit also rose 15%, to Sfr19.2m, with total operating expenses down 5% at Sfr290m.  
However, forwarding results saw declines and gross profit was down 2.6% to Sfr173.1m. 
Results in air freight implied the company was chasing market share at the expense of profit. While industry results for Q1 are not yet out, the market contracted in January and February, with industry-wide ...
The post
Read more...
---

Russia steams ahead, while UK rail freight sector calls on Whitehall for more support
A new report calls on the UK government to increase support for the country's rail freight sector, with decarbonisation among its core concerns.
The National Infrastructure Commission highlights the need for rail freight to join other industries in committing to cut all CO2 emissions by 2050.
Responding to the report's publication, director general of the Rail Freight Group (RFG) Maggie Simpson said she was pleased with the steps it lays out.
"The commission ...
The post
Read more...
---