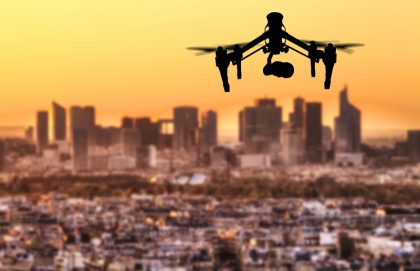 CNBC: Goldman Sachs bankers are using flying drones to help clinch billion-dollar M&A deals
CNBC reports:
Key points 
– Goldman Sachs has been using drone technology to give its clients a bird's-eye view of the companies they are bidding on, according to Stephan Feldgoise, the firm's global co-head of mergers and acquisitions.
– The coronavirus put an end to the in-person meetings and frequent travel of the due diligence process in M&A, forcing the use of drones for virtual site visits and teleconferencing tools including Zoom, BlueJeans, ...
The post
Read more...
---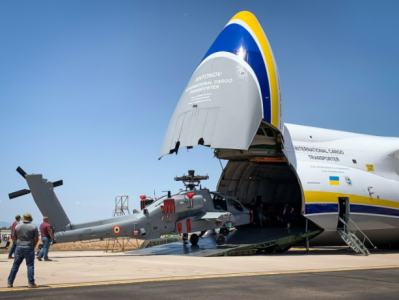 We'll carry on flying says Antonov Airlines, despite Russia's AN-124 engine worries
Ukraine's Antonov Airlines says it will carry on flying, despite major safety concerns in Russia over the engines of AN-124s.
Yesterday, Volga-Dnepr told The Loadstar it was grounding its entire AN-124 fleet over safety concerns, following an engine failure on one of its aircraft at Novosibirsk earlier this month.
Konstantin Vekshin, group chief commercial officer, said: "I am of the opinion that [Antonov] needs to follow our example under the circumstances. It ...
The post
Read more...
---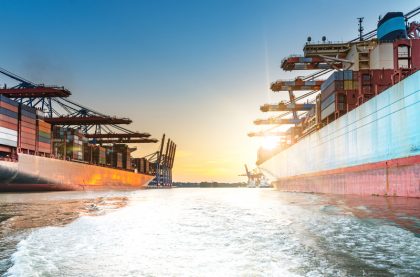 FMC cracks down on alliances after complaints of 'unreasonable practices'
The US Federal Maritime Commission (FMC) has tightened the screws on the three major ocean carrier alliances, demanding carrier-specific trade data is filed monthly rather than quarterly.
The data goes to the FMC's Bureau of Trade Analysis, which, given "recent fluctuations in the markets", wants the information more frequently to help it better evaluate changes in the transpacific and transatlantic trades.
One of the FMC's core functions is monitoring alliance agreements, which ...
The post
Read more...
---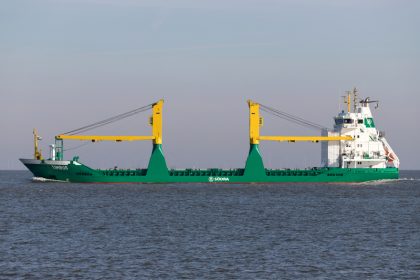 Carriers eye 'anything floating', while boxship charter market looks to MPVs for tonnage
A dearth of containerships for hire on the charter market has potentially brought lucrative opportunities for embattled multipurpose vessel (MPV) owners.
The number of container vessels idled around the world has fallen dramatically, from more than 500 in June to just 92 on 9 November, according to Alphaliner.
Moreover, the majority of these are unavailable for charter, as they are either undergoing scrubber retrofits, are the subject of legal process or, in ...
The post
Read more...
---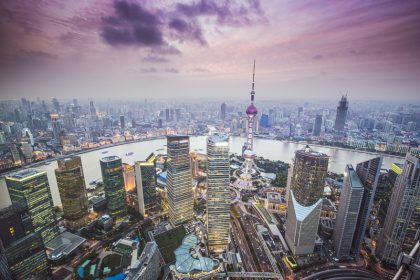 Covid cluster delays air cargo at Shanghai and prompts inspections at ports
Chinese forwarders are reporting delays of up to three days for cargo moving through Shanghai Pudong Airport, following the discovery of a cluster of Covid-19 cases.
"Import and export customs inspections are suspended until further notice from the government," said one forwarder.
He added that while flights continued to operate, along with customs clearance, pick-up and delivery, things "might be a bit slow" – but any goods requiring customs inspection are "on ...
The post
Read more...
---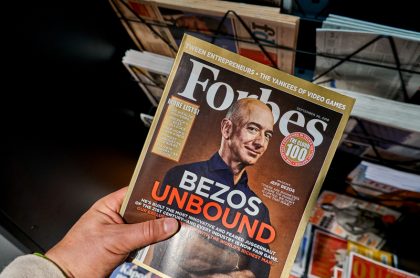 Shipping groups lobby Amazon chief to support stranded seafarers
Shipping organisations have written an open letter to Amazon's Jeff Bezos, urging him to step in to help support stranded seafarers.
Bimco, the International Chamber of Shipping, Intertanko and Intercargo pointed out that "the strength of Amazon's (and others') supply chain is central to the success of red-letter retail days like Black Friday.
They wrote: "Today, 90% of global trade relies on shipping, which fundamentally serves essential needs, such as food, energy ...
The post
Read more...
---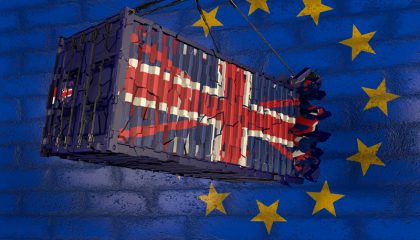 'A handful of customs clerks is not enough to prevent post-Brexit traffic chaos'
The UK government has "seriously underestimated" the operability of post-Brexit customs, with the long-term effects being compared to "self-imposed sanctions".
Forwarder John Shirley said there was a chronic level of understaffing in customs clerk roles, which he did not believe would become clear until the transition period ends on 31 December, he wrote on University College London's Europe Blog.
"Just a minority of forwarders retain customs clerks in the EU, all of ...
The post
Read more...
---
AIT Worldwide expands UK footprint with acquisition of Panther Logistics
AIT Worldwide Logistics is strengthening its position in the UK market with the acquisition of Panther Logistics, a next-day delivery specialist.
AIT already has a "significant presence" in the US white-glove home delivery market and e-fulfilment.
Panther, which recorded profits of £4m ($5.3m) after tax, on turnover of £58m last year, said the acquisition would allow it to invest in its operations and develop new services.
The management will largely remain, with commercial ...
The post
Read more...
---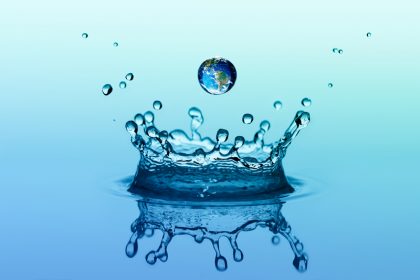 Against the odds: Klaus-Michael Kuehne and the unthinkable in the supply chain
When a powerful world leader in logistics like Klaus-Michael Kuehne talks vertical consolidation and related, unthinkable opportunities as well as innovative structural developments, with new alliances possibly forming for the asset-light players, you had better listen carefully to what he says.
And now, following his latest Q&A released (in German) last week by DVZ (headed: "Klaus -Michael Kuehne: Often enough we were the whipping boys"), we must duly question once more whether we have ...
The post
Read more...
---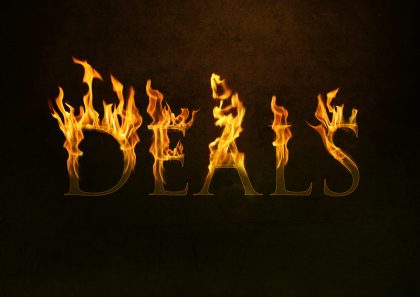 FT: Salesforce in talks to buy Slack in huge cloud software deal
THE FINANCIAL TIMES reports:
Cloud software company Salesforce is in talks to buy Slack, the work messaging app, in what would be one of the biggest software transactions to date, according to people familiar with the matter. 
An announcement could be made early next week, one person close to the deal said.
Marc Benioff, the founder and chief executive of Salesforce, has been on a hunt for acquisitions for some time ...
The post
Read more...
---