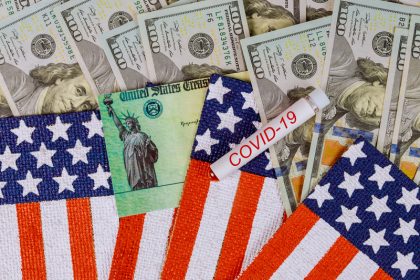 Atlas Air and high-flying rivals asked to return US taxpayers' Covid cash
Atlas Air, Kalitta Air, Western Global and Amerijet have been asked to return $631m in coronavirus funding, paid via the US Payroll Support Programme.
Congressman James Clyburn, chairman of the select subcommittee on the coronavirus crisis, wrote to each chief executive asking them to demonstrate that the funds were needed to keep on workers or send the money back.
Atlas Air received $406m in funding; Kalitta got $161m; Western Global received $34m ...
The post
Read more...
---
Europe's forwarders and hauliers angry at lack of guidance for post-Brexit trade
Continental European forwarders and hauliers are increasingly concerned by the absence of information on trade flows to and from the UK after Brexit.
Secretary-general of the European Shippers Council (ESC) Godfried Smit told The Loadstar Europe's traders were being ignored in the UK's efforts to explain post-Brexit procedures.
"Although UK embassies organise sessions in EU member states for trade associations, the information supplied in documents issued last year still leaves some questions unanswered, ...
The post
Read more...
---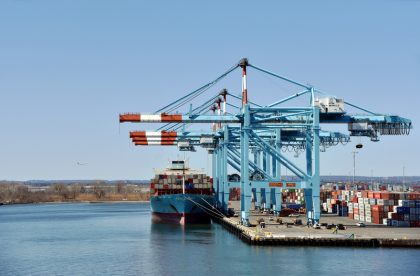 Carriers boost capacity on the transatlantic to keep pace with demand
Transatlantic shippers can look forward to an increase in capacity on the trade, as both the 2M and THE alliances introduce larger ships.
According to liner analyst Alphaliner, 2M partners Maersk and MSC are upgrading the TA2/NEUATL2 service by replacing the five 4,800 teu ships with vessels in the 5,500-8,800 teu range.
It noted that the 8,044 teu Maersk Kotka had already been assigned to the service, with the 7,250 teu Maersk ...
The post
Read more...
---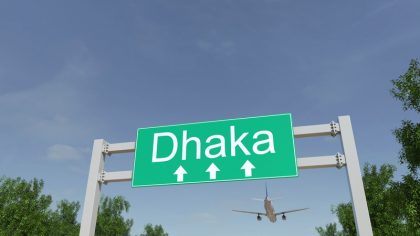 Bangladesh air freight 'mega-screwed' as customs scanners break down again
Another breakdown of cargo scanning equipment means air freight out of Bangladesh will be slow or non-existent until the second week of November.
Only two of Dhaka Airport's scanners have explosive-detection systems (EDS) and both are currently out of use – the airport has resorted to using explosive-detection dogs, but congestion is building and airlines have had to reschedule flights.
"Dhaka Airport is under huge pressure," noted Masud Ahmed Sabuj, business development ...
The post
Read more...
---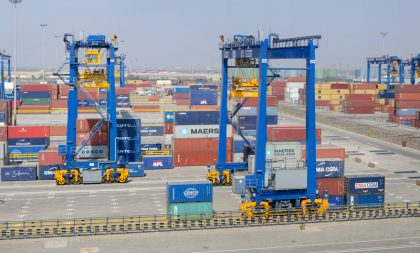 Botched digital customs clearance no help to congestion-hit trade in India
A botched digitalisation programme has caused long customs clearance delays in India, exacerbating the country's container shortage crisis.
The 'faceless assessment' initiative has been rolled out at ports across India since June, to implement contactless and paperless customs clearance.
However, according to the Mundra Custom Brokers' Association (MCBA), clearance times have increased since the launch, with importers and exporters facing numerous "hidden costs".
"Faceless assessment was [designed] to bring an end to illegal ...
The post
Read more...
---

A new era as online traffic management platforms drive logistics
The days of the humble dashboard for shippers appear numbered, as logistics and haulage firms embrace traffic management systems (TMS) to expand their business.
Crane Worldwide Logistics has unveiled a TMS package that offers shippers "real-time management of the full order-to-settlement process, quote management, pricing and routing functionality, track and trace with proactive exception management and financial settlement and audit capabilities".
Besides the ability to manage the process from a single cloud-based ...
The post
Read more...
---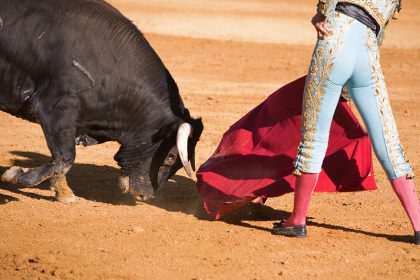 TF: UPS price target raised to $186 from $153 at Oppenheimer
The Fly reports:
Oppenheimer analyst Scott Schneeberger raised the firm's price target on UPS to $186 from $153 ahead of Q3 results, anticipating that the company's solid trends exiting Q2 persisted in Q3 beyond his prior expectations.
The analyst keeps an Outperform rating on the shares.
You may also want to read this: "UPS tipped by Oppenheimer for profit beat next week".
This: "UPS to raise China-US peak surcharges again after lowering them ...
The post
Read more...
---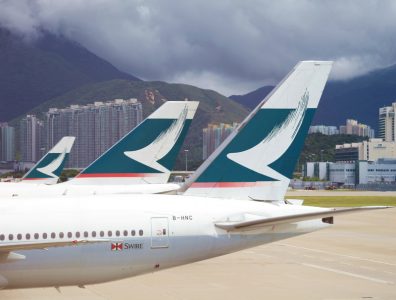 New Cathay Pacific restructure to cut cash burn will see 6,500 staff go
Cathay Pacific has moved to stem its monthly cash burn of HK$1.5bn-$2bn (US$193m-$258m) by cutting nearly 25% of its staff and closing regional carrier subsidiary Cathay Dragon.
The carrier will also operate less than half its usual passenger capacity next year, adding longer-term strain on bellyhold cargo capacity.
Overall, the group will lose some 8,500 jobs, some via a recruitment freeze and "natural attrition", but 5,900 staff in Hong Kong will be ...
The post
Read more...
---
Arvato Supply Chain Solutions expands location network in China
PRESS RELEASE October 21, 2020
Shanghai and Guangzhou – Arvato Supply Chain Solutions has further expanded its network in China with two new locations in Shanghai and Guangzhou. The supply chain and e-commerce service provider now has a total of six distribution centers with almost 40,000 square meters of storage space in China.
"Within the past few months we have added two key sites to our footprint in line with our ...
The post
Read more...
---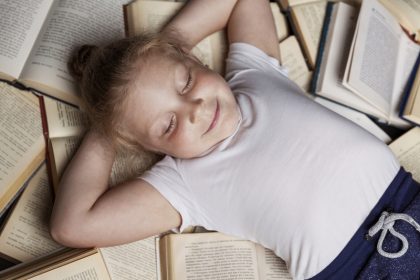 Supply chain radar: Nikola, Tesla et al – tell me sweet little lies
(Note for the reader: This is a good 10 minute read so please sit back, relax and enjoy the economics and strategic, operational merits of the truck/hydro renewable galaxy)
Back in early 2012 I recall a colleague walking into my office, flourishing an article about a large mining company that had developed 'autonomous' mining trucks that operated in a remote Western Australian mine, whilst being controlled from an office in Perth. This, they ...
The post
Read more...
---