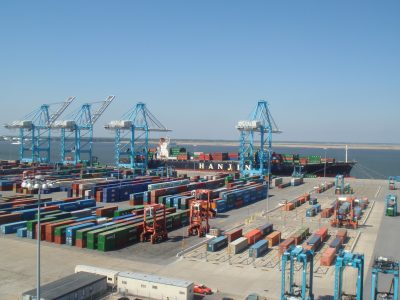 April import boost for US ports may be the 'quiet before the tariff storm'
Container imports last month at the 10 largest US box terminals increased by 6.6% year on year to 1.65m teu.
According to Blue Alpha Capital, this follows a 4.7% uplift in imports in March and a 2.3% increase over the past three months.
However, April was very much a tale of two coasts, as east coast and Gulf port imports soared 11.5%, to 779,711 teu, while west coast numbers were up a ...
The post
Read more...
---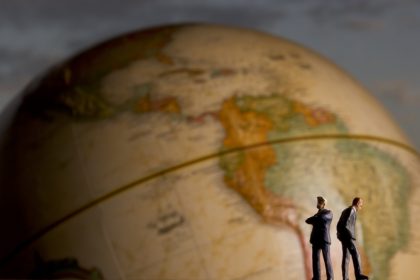 Environmentalists slam MEP74 lack of decision-making on ship emissions
"Shipping industry associations no longer represent the best interests of shipping companies," was one damning indictment as environmentalists responded angrily to the outcome of the IMO's Maritime Environmental Protection Committee meetings last week in London. 
The week-long discussions (MEPC 74) were set to consider proposals to cut GHGs produced by shipping, targeting a 50% reduction in maritime emissions by 2050.
However, hopes of a clear path forward on any short-term measures were ...
The post
Read more...
---
Elbe upgrade signals opportunity for port of Hamburg to regain former glory
It appears the port of Hamburg has "something to sell" again, after the German gateway announced a 6.4% increase in first-quarter container traffic.
Hamburg's growth rate far exceeded "noisy neighbour" Antwerp's 0.7% upturn – in recent years the rival has held Hamburg's traditional crown as the second-busiest container gateway in north Europe.
A spokesperson for Hamburg told The Loadstar container volumes from China – its largest trading partner – had increased 2.1% ...
The post
Read more...
---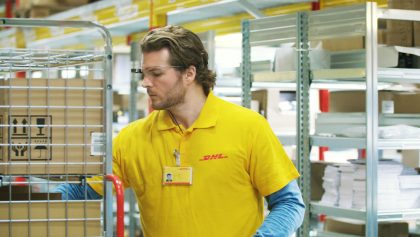 Smart glasses proving to be top spec in boosting warehouse operations
A promised 15% improvement in warehouse worker productivity has led DHL Supply Chain to roll out the use of "smart glasses" across its network.
It began testing the technology in 2015, and the experience has convinced sister-company DHL Express to deploy it at its freight hubs in Brussels and Los Angeles, with further deployments planned at New York, Cincinnati and Chicago.
Meanwhile, US-based Neovia Logistics has placed an order for 85 smart ...
The post
Read more...
---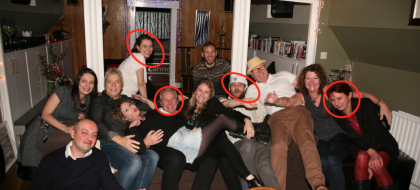 Social climbers 'Team Loadstar' will attempt to reach their peak – 24 times
In July, an intrepid Loadstar team will undertake the 24-Peak Challenge on behalf of Seafarers UK, the charity which provides vital support to seafarers in need and their families. 
It is, quite frankly, going to be difficult; challenge is the right word. Our team of five has to climb 24 peaks in the Lake District, all over 2,400 feet, in 24 hours.
The course is 31 miles long and includes Scafell Pike, the highest peak in ...
The post
Read more...
---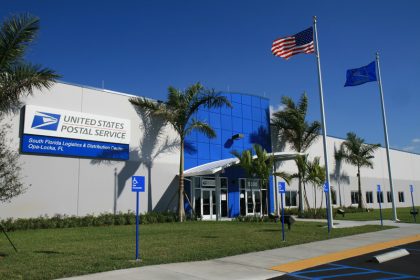 Supreme Court rejects UPS appeal on USPS delivery prices
Three in one today. UPS's appeal to force the US Postal Service (USPS) to raise its parcel-delivery prices has been rejected by the US Supreme Court. Bloomberg reports that the decision means the government can continue determining how much to charge for parcels. It seems the big winner here is Amazon, which heavily uses USPS for deliveries, while UPS will likely continue to find a way to force through changes. ...
The post
Read more...
---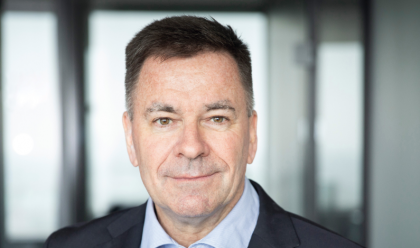 Zeaborn Ship Management appoints veteran Rob Grool as new CEO
Zeaborn Ship Management, which has announced plans to grow its fleet, has appointed Rob Grool as its chief executive, to take over from interim CEO Holger Strack. 
Mr Grool has been in the industry for nearly 40 years, most recently at Vroon Group, which he left in January. Prior to that he was president of ship management for Seaspan for three years, after nine years as group managing director for Wallem Group. 
"With the appointment of Rob Grool, we are ...
The post
Read more...
---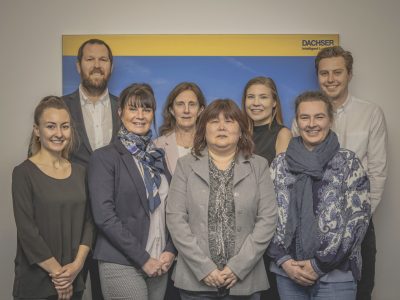 Dachser opens Sweden office, with Anna Bergdahl at its head
Dachser, the growing mid-sized forwarder, has expanded its operations to Sweden. 
It has opened an air and sea freight office in Gothenburg, and appointed Anna Bergdahl (pictured third from left) to head it. It currently has eight staff there, but hopes to increase this to 20. 
"For us, Dachser Air & Sea Logistics Sweden is a further investment in our global air and sea freight network and a way to build up our position in the ...
The post
Read more...
---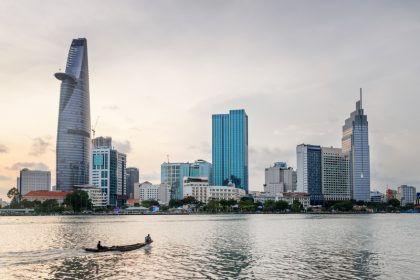 The 4th Air Freight Logistics Vietnam 2019
It is nice to announce that International Conference & Exhibition "The 4th Air Freight Logistics Vietnam 2019" (AFLVN – 2019) will be held in Tan Son Nhat Hotel Saigon, Vietnam during on 19th – 20th September, 2019.
Hosting Organisation includes:
Civil Aviation Administration of Vietnam – CAAV
Vietnam Logistics Business Association – VLA
Vietnam Logistics Media – VLM
The marker for the return of "Air Freight Logistics Vietnam 2019" once again explores industry new trends ...
The post
Read more...
---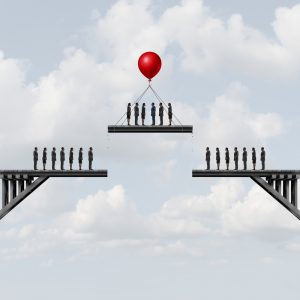 Panalpina board must resign and DSV will cherry-pick best staff to keep
DSV looks set to pick out the best of Panalpina's staff and keep them, but others will face a DSV-led committee to decide how the companies will be integrated.
The set-up has been detailed in DSV's offer prospectus for Panalpina, which also reveals that DSV insists all Panalpina's board members resign and, following an extraordinary shareholders' meeting, DSV will appoint a new board. 
The filing states that Panalpina has in place "a global ...
The post
Read more...
---