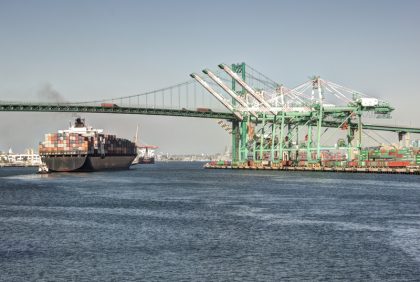 Demand driving transpacific prices sky high, with Asia-Europe benefiting too
Container spot freight rates on the transpacific trades leapt this week, with prices from Asia to US west coast ports sailing way above $3,000 per feu – and looking set to jump higher.
Today's Shanghai Containerised Freight Index (SCFI) reading – prices quoted for next week – was $3,406 per feu, an increase of 8.3% over last week's reading of $3,144.
It showed a slight variation with the midweek Freightos Baltic Index ...
The post
Read more...
---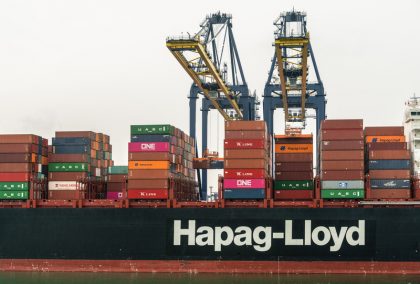 Solid half-year result, 'but don't let's get carried away', says Hapag-Lloyd chief
Despite the pandemic, Hapag-Lloyd recorded a net profit of $287m in the second quarter of the year. This compares with a $56m profit for the same period of 2019.
And for the half-year, the carrier reported a net profit of $314m, versus $165m last year, a 90% jump in profitability.
At ebit level for the first half, there was an improvement of 28%, to $563m.
Chief executive Rolf Habben Jansen said the group ...
The post
Read more...
---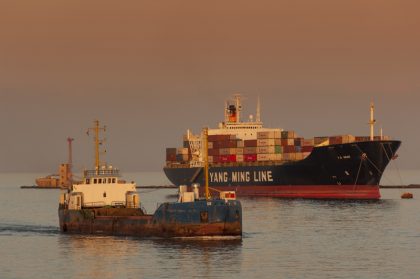 Yang Ming box business sails into black, but ailing bulk unit sinks group profits
Yang Ming's box business swung into the black in the second quarter, contributing a profit of $18.6m despite a 15% reduction in container liftings.
However, the Taiwanese transport group's aspirations for profitability were thwarted by a $21m loss in its dry bulk sector, bringing a consolidated net loss of $2.25m in the quarter.
For the half-year, Yang Ming turnover declined by 12%, compared with H1 19, to $2.2bn, with its container volumes ...
The post
Read more...
---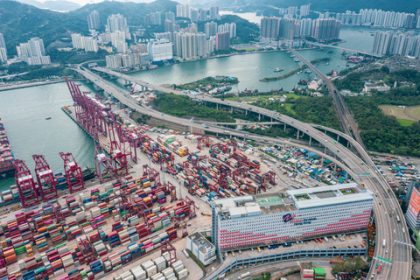 Shippers kick back at 'empty promises' from Hong Kong Seaport Alliance
The Hong Kong Seaport Alliance (HKSPA) has offered commitments to the city's competition commission, after concerns its share of gateway cargo could be anti-competitive.
However, Hong Kong shippers describe the pledges, which include caps on service charges, as "paying lip service".
The commission's investigation, which began in January 2019 when the HKSPA was formed, found it was unlikely to give rise to competition concerns in the transhipment or barge markets,  as there ...
The post
Read more...
---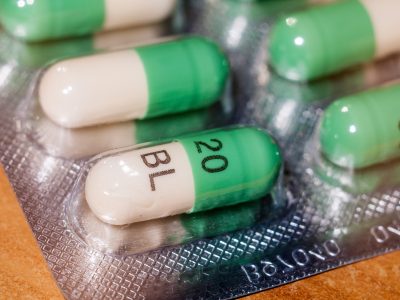 Pharma sector looks to raise the bar on sustainable supply chains
Supply chain providers are coming under closer scrutiny as the biopharma industry is set on ramping up its efforts on sustainability, according to the 2020 Biopharma Cold Chain Logistics Sustainability Survey, published by protective packaging specialist Pelican BioThermal.
"As biopharma companies begin to accelerate work on their sustainability goals, our survey shows they expect the same of their supply chain partners. The cold chain industry needs to continue its focus on ...
The post
Read more...
---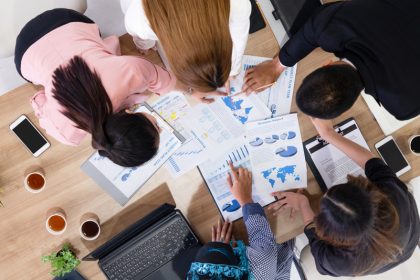 Boom! calls on supply chain professionals to help evaluate career prospects
Boom!, the cross-industry community of female supply chain professionals, is asking the industry – both men and women – to complete a survey on career progression.
The survey will examine career prospects and plans, as well as perspectives on equal opportunities in supply chain professions.
Boom! wants to poll practitioners, consultants and vendors to gain a grass root view on issues such as career obstacles and enablers, mentoring and leadership development and ...
The post
Read more...
---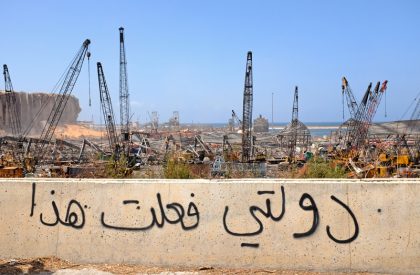 Shipping laws that could have averted two catastrophes
The dark side of the shipping industry – well, one of them – has come to the fore following the tragic explosion in Beirut and the ship which ran aground in Mauritius, leaking heavy oil and toxic fuel onto a coral reef. An article in Forbes says it's time to review shipping regulations, in particular vessel registration.
The ship is Japanese-owned but Panama-flagged, and Japan has not offered to help with ...
The post
Read more...
---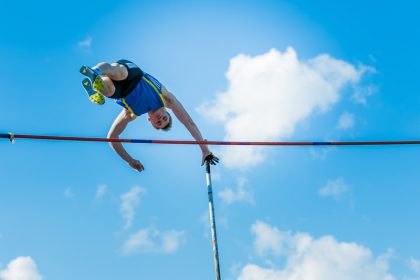 Analysis: Hapag-Lloyd's interims set high bar for Maersk, forwarders grow wary
Hapag-Lloyd's shiny H1/Q2 '20 results released today include several record readings that, in common with freight forwarders elsewhere in the supply chain, were somewhat unexpected yet temporary. Nonetheless, the numbers prove that Covid-19 was a boon for those who knew how to profit from the pandemic.
While not all the carriers are jubilant during this year's season, what the German group's interim update does is raise the bar high for market ...
The post
Read more...
---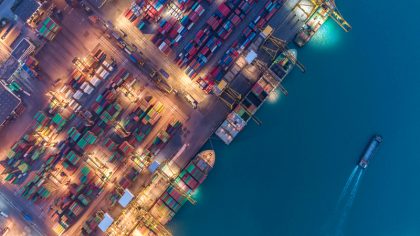 Charter market for larger boxships is 'virtually sold out'
A key indicator of the health of the container shipping industry, Alphaliner's fortnightly idle tonnage report, has recorded a further sharp drop in inactive capacity.
As of 3 August, another 49 ships, with a total capacity of 350,000 teu, had found employment during the two-week period, taking the idle fleet to 264 vessels for 1.2m teu, representing 5.1% of the global fleet.
Alphaliner's idle tonnage survey recorded an all-time high at the ...
The post
Read more...
---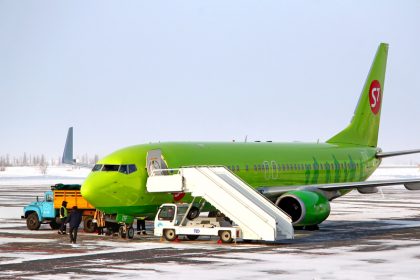 Siberia's S7 Airlines expands cargo operation, bringing in its first freighters
Russian carrier S7 Airlines is getting into the freighter business with two Boeing-converted 737-800s.
Leased from Gecas, the aircraft are expected to enter the fleet in November and January on medium- and short-haul routes.
The Siberian airline currently operates 96 passenger narrowbodies on routes in Russia and major tourist destinations in Europe, the CIS, and major hubs in China, Japan and South Korea.
Its cargo general agent, S7 Cargo, manages its bellyhold operations ...
The post
Read more...
---