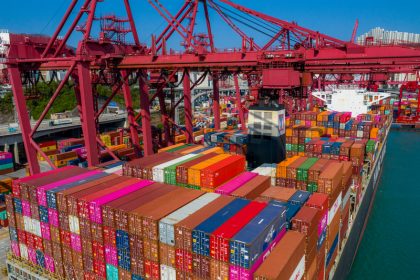 Strong demand on Asia-Europe sees carriers hike rates and bring in surcharges
Demand remains strong on the Asia-North Europe trade, with full ships encouraging carriers to increase rates and introduce peak season surcharges (PSSs).
CMA CGM today announced an increase in its 40ft FAK rate of $100, to $2,300, effective 1 August, and has introduced a $200 per teu PSS for July, which it is yet to extend into August.
Today's Shanghai Containerized Freight Index (SCFI) recorded a 1.4% increase in the spot rate ...
The post
Read more...
---
Manston Airport owner gets green light to develop a new air freight hub
The industry has cautiously welcomed news that the UK's Manston Airport has been given the go-ahead to become an international air freight hub, with cargo services set to begin in the first quarter of 2023.
The road to lift-off has been a long one, characterised by controversy, political skirmishes and mistrust among many of the players.
But finally, RiverOak Strategic Partners (RSP), which has eyed the airport since it closed in 2014 ...
The post
Read more...
---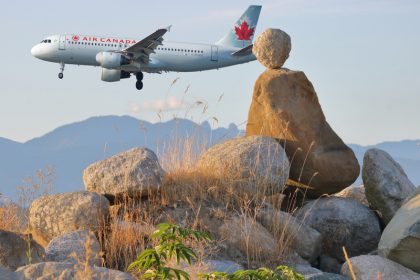 Canadian perishables shippers turn to domestic market as global goes cold
Low-cost passenger airlines usually are not in the running when perishables specialists look for capacity, but these are unusual times.
Canadian forwarder Flying Fresh Air Freight is exploring using Edmonton-based Flair Airlines for lift from the west coast to Toronto.
Options on one of Canada's chief trunk routes are a far cry from normal times. Air Canada's schedule meltdown from Covid-19 reduced the airline's operations between Vancouver and Toronto to one daily ...
The post
Read more...
---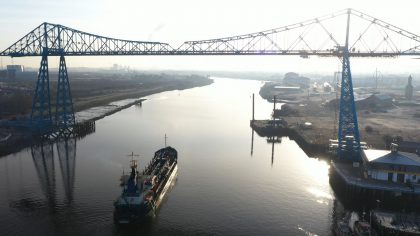 As UK freeport consultation ends, Teesside eyes 'investment and jobs boost'
The UK government will on Monday end industry consultation on proposals to build up to 10 freeports around the country following its formal departure from the EU.
According to partners at UK law firm Dentons, the government has three main aims from the development of freeports: to serve as national hubs for global trade and investment across the UK; to promote regeneration and job creation; and create hotbeds of innovation.
A freeport is ...
The post
Read more...
---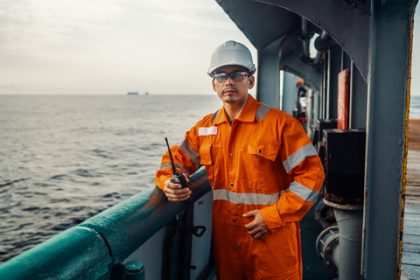 Australian supply chains threatened by containership crew-change crisis
As the crew-change crisis inexplicably drags on, Shipping Australia has warned that vessels will soon be detained, blocking the country's ports and disrupting supply chains.
"Commercial mariners, Australia and international shipping are now at crisis point," said the carrier lobby group.
"Seafarers are being forced by government rules to combat Covid-19 to stay at sea for months beyond what they originally agreed – we have heard of seafarers being required to stay ...
The post
Read more...
---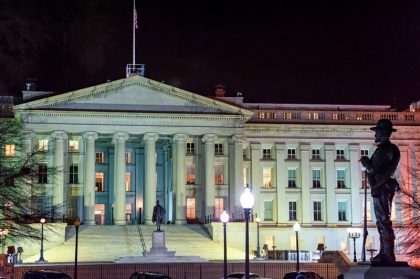 Amazon pays the price for missing shipments to countries under US sanctions
Amazon is to pay $134,000 in fines after falling foul of US sanctions regulations.
The US Office of Foreign Assets Control (OFAC) levied the fine this week after the e-commerce giant admitted it had allowed shipments to be sent via its platform to individuals in countries US firms are barred from doing business with.
Between November 2011 and October 2018, "persons located in Crimea, Iran, and Syria placed orders or otherwise conducted ...
The post
Read more...
---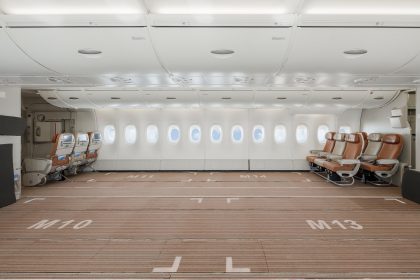 Market talk: turning the A380 into a cargo-only aircraft could be a huge mistake
There was much noise in the press this week about HiFly adapting an A380 to become a cargo-only aircraft.
Videos of the conversion process were released and HiFly, a charter specialist, proudly said the A380 offered "the largest volume for cargo transport among all the passenger aircraft used for cargo", making it "a unique product for the transport of cargo, when availability of freighters is not enough to cover the market ...
The post
Read more...
---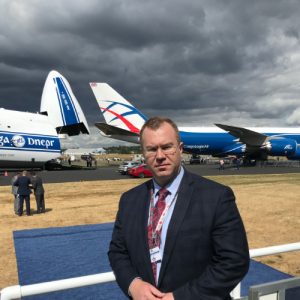 Konstantin Vekshin and Nadeem Sultan take new roles at Volga-Dnepr Group
Volga-Dnepr Group has appointed Konstantin Vekshin as chief commercial officer.
Since 2018, he has been executive president, cargo charter operations for Volga-Dnepr Airlines, and has headed CargologicManagement.
Meanwhile, following the recent restructuring at Cargologicair, Nadeem Sultan has become chief executive officer of the UK's only freighter airline. He joined the carrier in January as chief operating officer but was given the top job on July 1.
Mr Sultan joined the UK airline from ...
The post
Read more...
---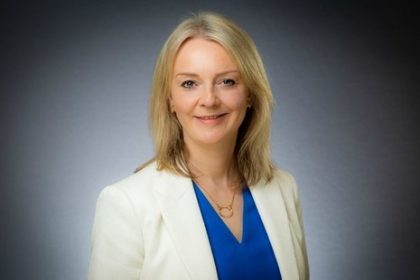 Leaked Liz Truss letter warns against Boris's Brexit border plans
The main thrust of this article from Business Insider will come as little surprise to many of those keeping a close watch on Brexit developments, implying that the UK government is wholly unprepared for the chaos it may unleash on the country. What is interesting is the source of the criticism is from within Johnson's own government. Trade secretary Liz Truss (pictured above) foresees four potential major issues, one of ...
The post
Read more...
---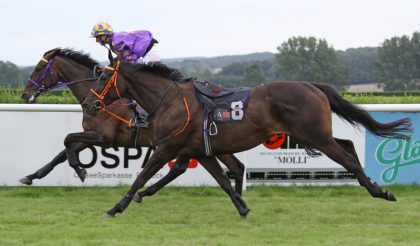 Analysis: DSV & CMA CGM ahead – pick the jockey dumped by the horse
Gone are days like at the end of the last summer when too many, me included, were slightly worried about the financial health of French carrier CMA CGM whose rally on the bond market of late has been one of the most remarkable, let alone impressive and memorable, in recent times.
It was almost as good as DSV Panalpina's, in fact, on the equity markets.
Is that right?
The CMA CGM performance reads: ...
The post
Read more...
---