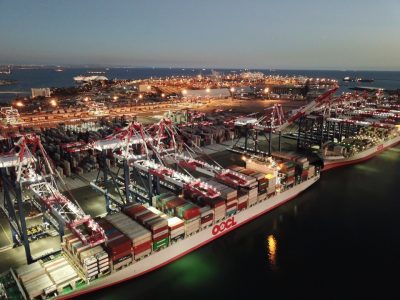 'If box carriers lose control of rate levels, then shipping losses could hit $23bn'
Shipper and forwarders planning their container shipment bookings for the third quarter can expect a new wave of blanking announcements over the next two-to-three weeks.
While the second quarter of the year was characterised by a wave of cancelled sailings, there have, so far, been relatively few announced for the third quarter, according to eeSea data.
During July, there are some 235 headhaul sailings scheduled for the Asia-North Europe and transpacific trades, ...
The post
Read more...
---
Lufthansa bailout 'probably a win-win' for airline and Germany's taxpayers
Lufthansa has spelled out its deal with the German government, which will see it receive a package of up to €9bn from the Economic Stabilisation Fund (WSF).
The government will enter into up to €5.7bn-worth of "silent participations" – meaning it will provide a capital deposit and participate in profits. Up to €4.7bn of the amount is classified as equity.
The government will receive 4% from its committed capital in 2020 and 2021, ...
The post
Read more...
---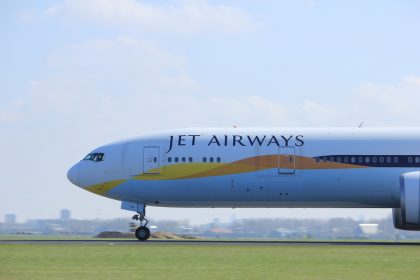 KLM bid to take over grounded carrier Jet's slots at Schiphol fails
India's Jet Airways' slots at Amsterdam Schiphol are likely to be used on an ad hoc basis from July, after the Netherlands slot coordinator ruled that KLM's attempt to take over Jet's Dutch business was not valid.
KLM had wanted Jet's slots, along with one aircraft, with the proceeds used to pay off Jet's Dutch creditors. But, according to a spokesperson at Airport Coordination Netherlands (ACN), the carrier's request was refused.
"We ...
The post
Read more...
---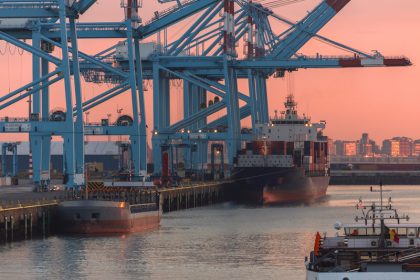 'No hope' of bounce-back in demand for container shipping this year
Cold water is being poured on any optimistic outlook by some ocean carriers for a speedy recovery of the container industry from the impact of Covid-19.
In his latest assessment of the market, Bimco's chief analyst, Peter Sand, said the current economic situation "provides no hope for a short-term recovery".
"The coronavirus pandemic looks set to continue to hammer container shipping demand," he added.
He said the lower demand that came when China ...
The post
Read more...
---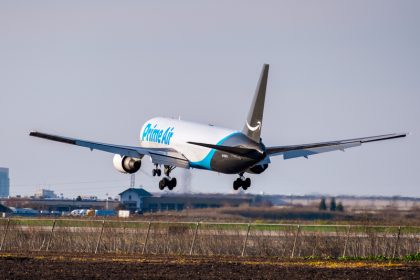 'Amazon Air would need a fleet of 200 freighters for a truly global presence'
The freighter fleet of Amazon Air could swell to 200 in the next seven to eight years, according to a study by the Chaddick Institute for Metropolitan Development at DePaul University, Chicago.
This prediction doubles an estimate by Morgan Stanley a year ago, and Joseph Schwieterman, the institute's director and one of the authors of the study, cited several factors that point to a significant expansion of Amazon Air.
Firstly, it is a ...
The post
Read more...
---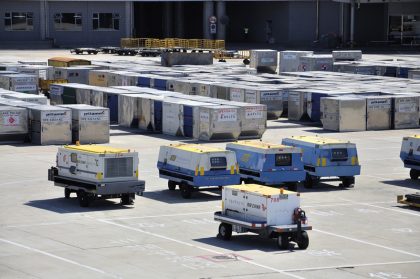 Airlines must see cargo as a 'core business' from now on
Air cargo will be a critical area of resiliency for airlines and airports for the foreseeable future — if managements make it a strategic priority
The passenger airline industry news these days is unremittingly bleak:
Commercial flights decreased 74% globally in April 2020 compared with April 2019.[1]
Passenger traffic has declined even faster: by the end of April 2020, the number of US air passengers had fallen 94% compared with the previous year.[2]
Passenger ...
The post
Read more...
---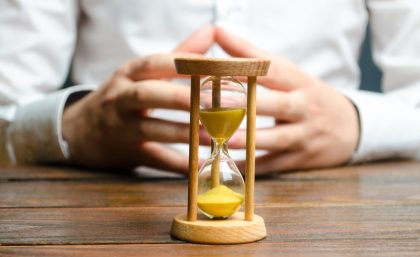 Pacific International Lines – 'debt re-profiling discussions and potential investment'
Here is a press release issued by Singapore's Pacific International Lines (PIL) today.
Heliconia Capital is a wholly owned subsidiary of Temasek which, as expected, came to the rescue joining a full capital restructuring that for PIL is necessary as "the persistent Covid-19 pandemic has caused the situation to worsen over the past month".
Our full PIL coverage can be found here.
The post
Read more...
---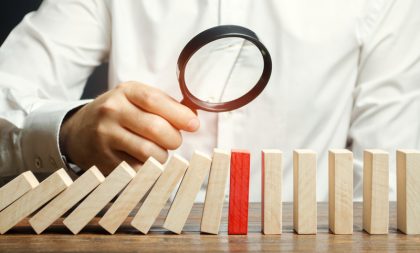 RTL: Panalpina to lay off large part of Luxembourg workforce
RTL Today reports:
The Swiss transport and logistics firm employs around 150 people in Luxembourg.
According to Radio 100,7, Panalpina is set to massively cut its workforce in Luxembourg.
A social compensation plan is expected to be signed towards the end of the week. The Swiss transport and logistics company counts around 150 employees in Luxembourg.
The post
Read more...
---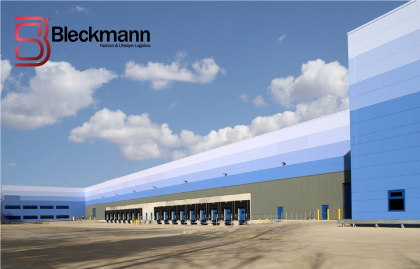 Bleckmann expands its operations in UK and opens a new fulfilment center
Eindhoven, 26th May 2020
Bleckmann, the specialist in end-to-end logistics solutions for fashion and lifestyle brands, expands its UK operations and announces the opening of a new multi-customer distribution center in Magna Park, Lutterworth. The new BREEAM Very Good certified warehouse is strategically located in the Midlands' 'Golden Triangle' of logistics region and will offer over 430 500 ft² (over 40 000 m²) floor space. With this investment Bleckmann will support ...
The post
Read more...
---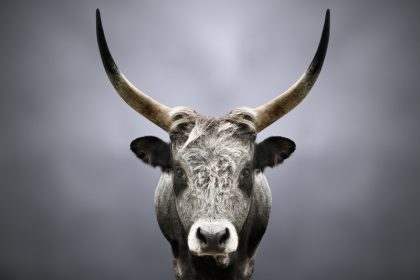 Conf call redux: XPO chief – Automation. Algorithms. Robots. Game on.
In the circumstances – global pandemic, shuttered industries, and so forth – tech-savvy XPO Logistics had a fair Q1 '20.
Meanwhile, in the current Q2 '20 the group is taking action to prevent Covid-19 from badly harming its financials, keeping pretty busy by managing its debt maturity profile thanks to the full backing of debt as well as equity investors, with the shares back up in the mid-$70s after hitting about half ...
The post
Read more...
---