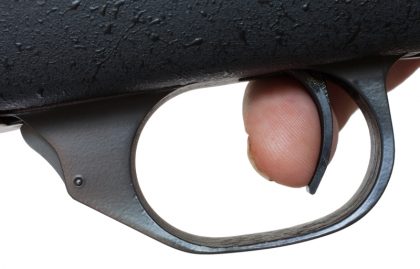 M&A radar: Mærsk's finger on the M&A trigger – sink the 8-ball, Mr Skou
AP Møller-Mærsk (APMM) CEO Søren Skou deserves a word of praise.
Time flies
Only twelve months ago, with the stock trading at just over Dkr9,000 ahead of a dramatic Covid-19-led plunge (to as low as Dkr4,900 and change), the fear was that bouncing back from the abyss was mission impossible.
Skou's first remarks immediately after he took over from Nils Andersen retuned with a vengeance. Just over four years ago, he had noted ...
The post
Read more...
---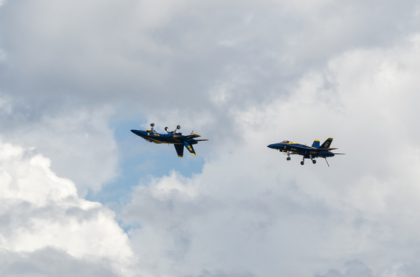 On the wires: Disposals but no M&A seen as Kerry Logistics flies too far, too high
"Kerry Logistics Network (KLN) has risen over 90% to a historical high since end-March due to: 1) an improved trade outlook; 2) strong H120 results; and 3) a proposed spin-off of Kerry Express Thailand (KETH). With the stock trading at 18x 12-month forward p/e, we believe that [most upside] is priced in." – UBS, sourced from a note headed "Growth and monetization outlook fairly valued", 23 November 2020. 
What's next, then?
While raising Kerry's ...
The post
Read more...
---
TCA: FedEx plans to house technology hubs throughout its network. Here's what they'll do.
The Commercial Appeal reports:
FedEx plans to house small technology hubs at locations throughout its network that will better handle its computing needs, its chief information officer says, with the first being installed in Memphis inside an air-transport container.
The team-up with Dell Technologies and data center company Switch will support FedEx's growing technological requirements for its highly automated facilities, its in-development delivery robot Roxo, SenseAware ID tracking devices and more, CIO Rob Carter said in an interview.
"We ...
The post
Read more...
---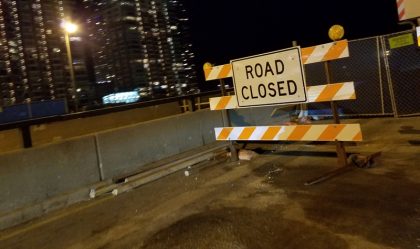 SA: Trucking sector on watch after Bank of America warns on short-term headwinds
SEEKING ALPHA reports:
– Bank of America is cautious on trucking over concerns in the short term on negative sentiment and rising net truck orders.
– Analyst Ken Hoexter: "As net orders neared peak the prior two cycles, shares of large truckload carriers fell rapidly (with KNX and WERN declining 40% and 20% on average from peak levels). The 12-month order trend rarely stabilizes at replacement, with the last two cycles posting orders that ...
The post
Read more...
---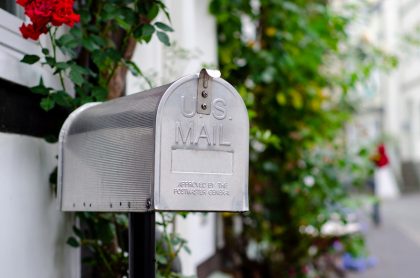 Tougher US drug legislation set to derail millions of parcels on 1 Jan
E-commerce through international mail is headed for a collision with a serious obstacle in the new year.
Large numbers of parcels headed for the US are likely to be rejected as, from 1 January, full and correct advance data sets of all incoming packages through the mail will be mandatory.
The problem is the implementation of the next phase of the Synthetics Trafficking and Overdose Prevention (STOP) Act that aims to crack ...
The post
Read more...
---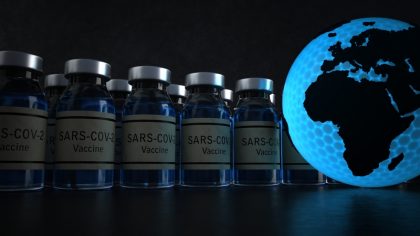 Air cargo takes to the world stage and will give vaccine distribution its best shot
The year 2020 has been unlike any other for air cargo: the industry has accomplished the notable feat of delivering life-saving goods in response to the Covid-19 pandemic, while reeling from significant capacity groundings.
Yet, what comes next will be the biggest challenge to air cargo's ingenuity in its modern history: delivering long-awaited Covid-19 vaccines worldwide.
With recent news from Pfizer/BioNTech and Moderna that their vaccines show outstanding efficacy rates, all eyes are now turning to ...
The post
Read more...
---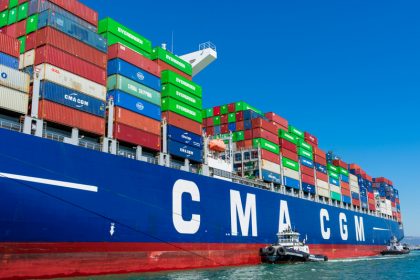 CMA CGM profits surge in Q3, and Ceva acquisition 'starts to bear fruit'
CMA CGM has joined its liner peers in posting a huge profit for the third quarter, $567m, as the industry basked in an unexpected "favourable market environment".
However, the French transport and logistics group said its outlook "remained under threat" from the impact of the pandemic and the "capacity strategies" of its rivals.
It reported net profit soared 1,100% in Q3 over the same period of 2019.
Group turnover improved 6.1%, to $8.09bn, ...
The post
Read more...
---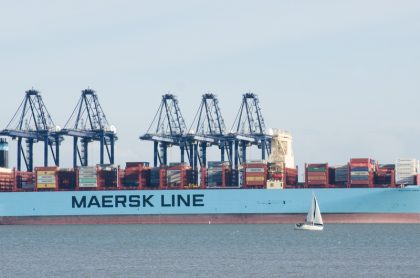 More misery for UK importers: Maersk hikes haulage tariff on Brexit Day
UPDATED 24.11.20 to include Maersk statement
Maersk has announced plans to increase its import haulage tariff for the UK and Ireland on 1 January, as freight rates continue to spike by "crazy" amounts.
The timing could not be more inopportune, adding further misery to importers and a port sector bracing itself for what is expected to be "utter chaos" in the new, and as yet unknown, trade regime between the EU and ...
The post
Read more...
---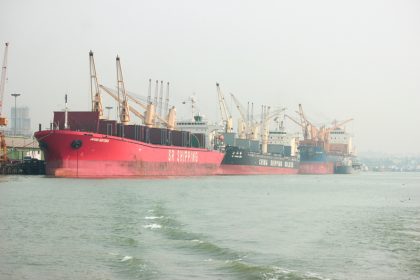 Bangladeshi apparel makers demand withdrawal of congestion surcharges
Shippers around the world are fed up with carrier costs – the latest group to complain to their government is in Bangladesh.
Garment makers have demanded government take immediate steps to withdraw the emergency cost recovery surcharge (ECRS) carriers have slapped on because of congestion at ports.
In a letter to the shipping ministry, Chittagong Port Authority and Bangladesh Shipping Agents Association (BSAA), the manufacturers say the apparel sector and other industries ...
The post
Read more...
---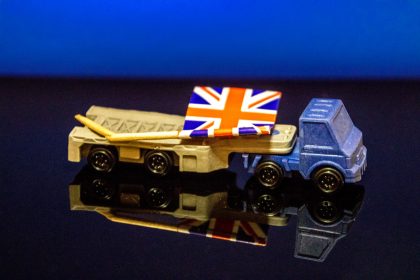 UK logistics sector may be down, but it's certainly not out, suggests survey
The UK logistics industry is beset with pessimism, according to a new survey showing the confidence index at 47.1 – its lowest level since records began in 2012.
The Barclays-BDO Logistics Confidence Index notes the "unprecedented domestic and global uncertainty created by the pandemic, in addition to ongoing concerns over the UK's future relationship with the EU and the continuing skills shortages".
Two-thirds (67.1%) of companies say current business conditions are more difficult ...
The post
Read more...
---