SA: US crude plunges 5% with demand worries growing alongside Covid cases
SEEKING ALPHA reports:
The energy sector (XLE -3.4%) returns to the bottom of the S&P sector standings as crude oil prices come under pressure, with November WTI (CL1:COM) -5.1% to $38.53/bbl and plunging below its 200-day moving average $39.62/bbl.
There's no obvious catalyst behind today's sharp move, but persistent demand concerns stemming from the pandemic are outweighing hopes for a new U.S. stimulus package.
To read the full post, please click here.
Now read this: "Thousands of jobs face axe ...
The post
Read more...
---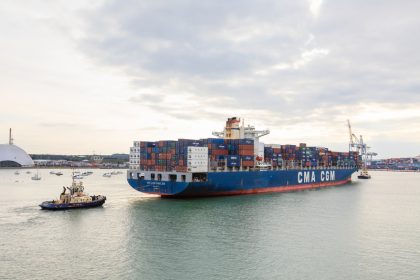 'Perfect storm' creates 'supply chain misery' for unhappy port of Felixstowe
High winds over the weekend in the UK, added to slow-working at the port of Felixstowe and the cyber-attack on CMA CGM, will result in "supply chain misery for weeks", according to sources.
One UK NVOCC told The Loadstar the continuing problems with Felixstowe's vehicle booking system had caused "chaos", and it had led to carriers diverting ships at the last minute to London Gateway and Southampton,
"I didn't think it could get ...
The post
Read more...
---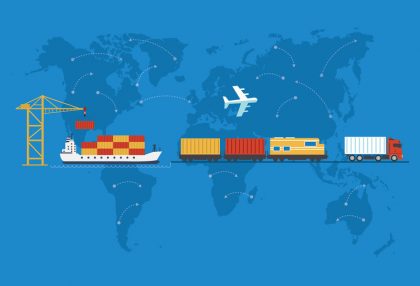 Capacity-constrained air cargo may be hit hard by peak season modal shift
Air freight has lost market share to ocean, a pattern common during downturns, but rare at the start of an economic upturn, said IATA today.
It notes that cheaper, slower sea freight becomes more attractive to shippers at the bottom of the cycle, but that air cargo rebounds when businesses need to rapidly refill inventories – but this has not happened.
As sea freight sees some of its highest prices, container lines ...
The post
Read more...
---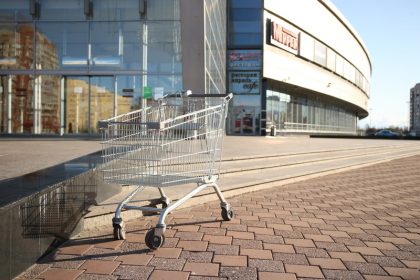 Amazon launches new assault on retail sector: suburban mini-fulfilment
Amazon has its foot on the accelerator again, and the repercussions look ominous for both retailers and parcel carriers.
According to reports, the e-commerce giant is planning to set up over 1,000 mini-fulfillment centres in North America – this month alone, 100 new Amazon distribution facilities will open in the US and Canada.
Historically, Amazon has favoured massive distribution centres on the periphery of large cities, but the new fulfilment hubs will ...
The post
Read more...
---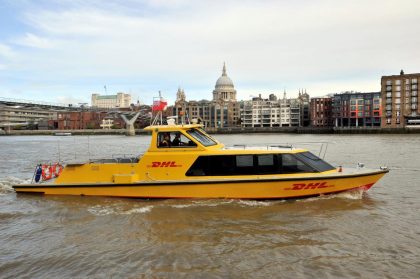 DHL hopes greener delivery service for London will float customers' boats
DP-DHL has unveiled two initiatives that cut congestion and emissions, as part of its GoGreen initiative.
It has developed a Thames freight service for small packages going to central London, with final delivery by bike, and will be operated by Uber partner Thames Clipper Logistics.
While DHL has a canal delivery network in Venice, this will be its first high-speed river freight delivery service.
"With traffic and poor air quality becoming an increasing ...
The post
Read more...
---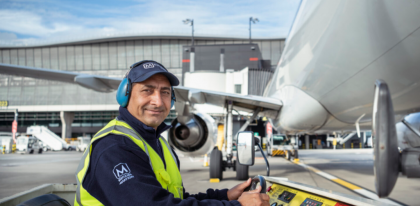 Cargo the star performer as John Menzies weathers a tough half-year
John Menzies focused on the positives in its half-year results announcement, noting £27m ($34.7m) of new business and anticipating "modest revenue growth" in 2021.
However, the handling and aviation services company recorded an operating loss of £39m, following a profit of £17.9m a year earlier, on the back of revenues of £431.5m, compared with £649.9m. The half-year loss before tax was £80.1m, against a loss of £4.4m last year.
Cargo, on which ...
The post
Read more...
---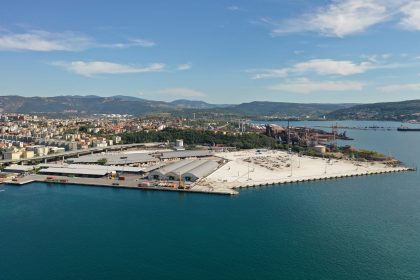 HHLA buys majority stake in new container terminal at port of Trieste
Hamburg-based container terminal operator HHLA is set to enter the Italian market, agreeing to buy a majority stake in the under-development Piattaforma Logistica Trieste (PLT) terminal in the port of Trieste.
HHLA will acquire 50.1% of PLT's share capital in a deal expected to close in January that will likely coincide with the launch of terminal operations.
New quays have been constructed at the 28ha site, which will enable it to handle ...
The post
Read more...
---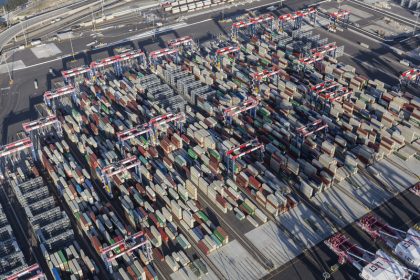 The weird pandemic recession delivers a trade surprise
Like the rest of the world's economies, the US has been battered by the coronavirus pandemic. But its recent performance, including the almost unprecedented bull run on the transpacific trade over the past few months, seems to defy normal economic logic.
However, as this long read from Quartz explains, there are unique features to the pandemic-induced recession, such as the shutdown of the hospitality and services industry which left consumers who ...
The post
Read more...
---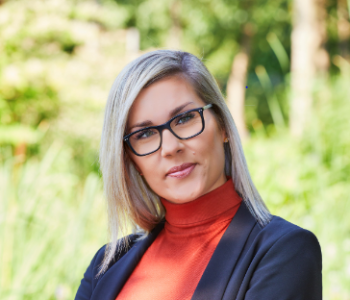 Emirates SkyCargo's Kirsten de Bruijn joins Qatar Airways Cargo
Kirsten de Bruijn has joined Qatar Airways Cargo as senior vice president cargo sales and network planning. She replaces Peter Penseel, who has become chief operating officer air freight for Ceva Logistics.
Ms de Bruijn joins from Emirates SkyCargo, where she spent four years as vice president cargo, pricing and interline. Prior to joining the Dubai carrier, she was director for pricing at AF-KLM, and has also spent more than five ...
The post
Read more...
---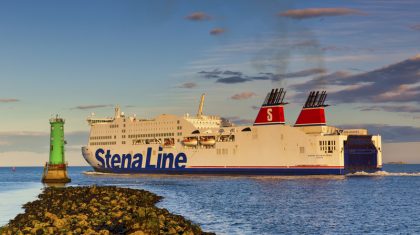 Ireland faces devastating blow after its failure on ferry services to Europe
Being a hostage to fortune is never a good place to be, and unfortunately that looks like the short-term future for Ireland's exporters to Europe, dependent on the British landbridge, who can expect to pay a particularly heavy price for the UK's botched Brexit preparations. Some 150,000 Irish trucks transit the UK a year to Europe, carrying around €18bn in exports. Expectations of huge queues of trucks leading to Dover ...
The post
Read more...
---