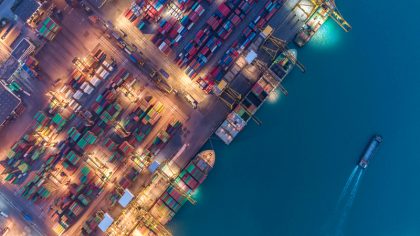 Charter market for larger boxships is 'virtually sold out'
A key indicator of the health of the container shipping industry, Alphaliner's fortnightly idle tonnage report, has recorded a further sharp drop in inactive capacity.
As of 3 August, another 49 ships, with a total capacity of 350,000 teu, had found employment during the two-week period, taking the idle fleet to 264 vessels for 1.2m teu, representing 5.1% of the global fleet.
Alphaliner's idle tonnage survey recorded an all-time high at the ...
The post
Read more...
---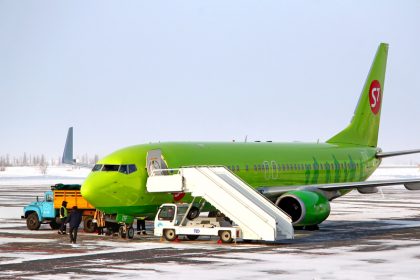 Siberia's S7 Airlines expands cargo operation, bringing in its first freighters
Russian carrier S7 Airlines is getting into the freighter business with two Boeing-converted 737-800s.
Leased from Gecas, the aircraft are expected to enter the fleet in November and January on medium- and short-haul routes.
The Siberian airline currently operates 96 passenger narrowbodies on routes in Russia and major tourist destinations in Europe, the CIS, and major hubs in China, Japan and South Korea.
Its cargo general agent, S7 Cargo, manages its bellyhold operations ...
The post
Read more...
---

New 'dashboard' can help shippers find transport capacity and rate changes
If you are looking for free, accurate and up-to-the-minute data on transport capacity and rate changes, it's now possible.
Xeneta and Zencargo have launched a free collaborative dashboard to help companies track trends, as Covid continues to up-end planning.
The supply chain recovery dashboard reveals up-to-date shipping rates, pricing trends, lead times and capacity, for major lanes and modes. Xeneta and Air Nav will provide the data and insights, while Zencargo built ...
The post
Read more...
---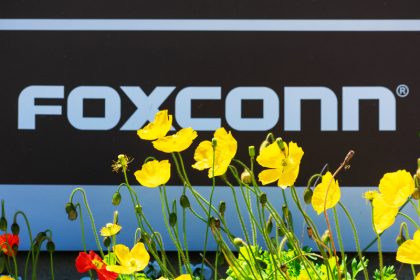 Foxconn plans for inevitable US-China market split
Apple supplier Foxconn has told investors that nearly one-third of its production capacity is now outside China, a figure that will keep growing, according to Nikkei Asian Review.
Chairman Young Liu said a global trend of two market groups is inevitable, and the company needed to serve both. Foxconn, the world's largest supplier, has increased capacity in the US, Mexico and Brazil, as well as South-east Asia, including Vietnam, and India. ...
The post
Read more...
---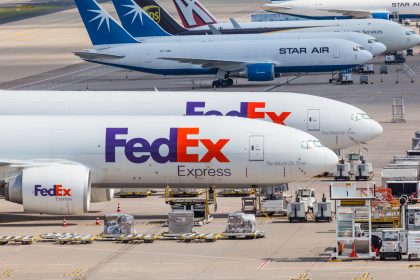 'Challenge and change' ahead: Fred Smith's letter to FedEx shareholders
Fred Smith, chairman of FedEx, has written to shareholders about the "challenge and change" at the company – and has outlined why FedEx broke with Amazon.
"It was the correct decision to end these contracts — which were not long-term in nature and were declining in profitability — and train our eye on the larger e-commerce market," Mr Smith wrote. "While the Amazon volume represented only a small portion of FedEx ...
The post
Read more...
---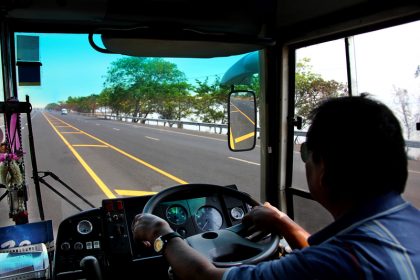 EU driver rules change on 20 August
EU driver rules will change on 20 August. The new rules include new provisions for rest breaks on ferries and rail services, drivers must return home every four weeks and will be banned from taking regular rests in the cabs, and there is a new definition of 'non-commercial carriage'. There is a full update on the rule changes at the UK government site.
The post
Read more...
---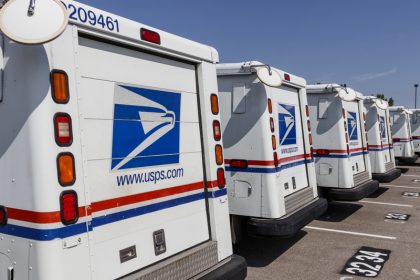 Airlines could lose big if US Postal Service fails
The United States Postal Service (USPS) is in trouble – it could lose $11bn this year. But it's not just USPS: airline data shows this will also hit US carriers, which stand to lose $300m in annual revenue from post if it fails, according to FlyerTalk. FedEx, UPS, Kalitta and the three major carriers all reportedly have postal contracts.
The post
Read more...
---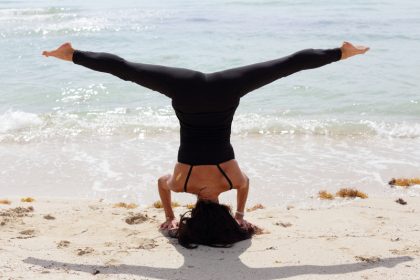 Snapshot: DSV Panalpina rallies to record high
You read it here in the FT's key stats section:
"DSV Panalpina A/S (DSV:CPH) set a new 52-week high during today's trading session when it reached 944.40. Over this period, the share price is up 52.62%."
A bit later, a new record was set at Dkr945 ($151.2) apiece. Well over $30bn in market cap.
Here is how quickly the stock has rallied against consensus estimates, currently at Dkr896:
And multiples:
By the way, a stock ...
The post
Read more...
---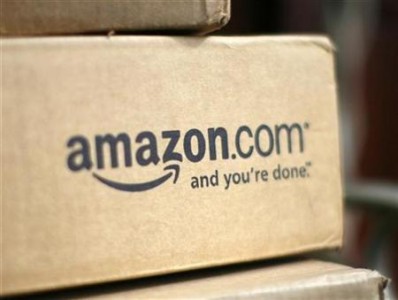 CNBC: Amazon cuts more than 1,200 delivery contract jobs
CNBC reports:
More than 1,200 Amazon delivery drivers have been laid off in recent months after the company cut contracts with several small delivery companies across the country. 
Amazon informed at least seven firms that are a part of its delivery service partner, or DSP, program that it was severing their contracts. The companies announced they'd be laying off approximately 1,205 drivers and pulling out of Amazon facilities in Worker Adjustment and Retraining Notification, ...
The post
Read more...
---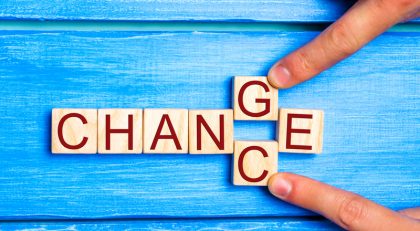 MW: First Nestlé, then Unilever, here's what these multinationals are doing to boost growth
MARKETWACH reports:
From BP and Centrica, to Unilever and Nestlé, multinationals are accelerating the sale of noncore assets as they look to shore up their balance sheets and pay down debt amid the pandemic.
The coronavirus pandemic is forcing companies to reassess their core divisions and shift focus to higher-growth areas, say bankers and mergers and acquisitions lawyers.
"Crises, like near death experiences, focus the mind in a way that is not always ...
The post
Read more...
---