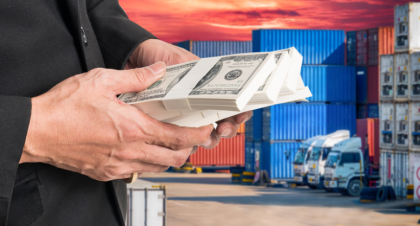 Spot rates to Europe continue to provide seasonal bonuses for carriers
Container spot rates from Asia to North Europe are now 130% higher than at the start of the year, after a further spike this week.
Today's Shanghai Containerized Freight Index (SCFI) recorded a 13.5% increase in its North Europe spot rate, to $2,374 per teu – however, in practice, market rates are considerably higher.
The SCFI Asia-Mediterranean component increased by $165, to $2,384 per teu.
One Shanghai-based NVOCC told The Loadstar several carriers were ...
The post
Read more...
---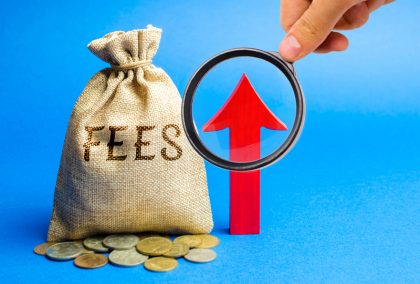 Forwarders up in arms at 'monstrous' rise in air cargo handling charges
Forwarders have expressed anger at the latest round of air terminal handling charge increases, calling them "monstrous".
WFS is the latest to unveil new charges for January, which, at Heathrow, include a £22.50 ($30.35) Covid charge, with import fees for loose cargo set at £0.20 per kg.
Dnata, which, like Swissport, publishes charges in April and October, is currently charging £0.18/kg, while Swissport is at £0.19.
"This is a real joke," said one ...
The post
Read more...
---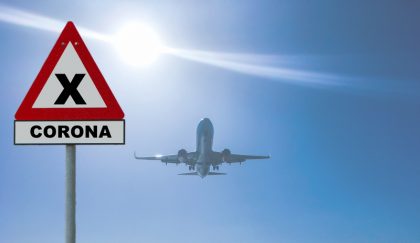 Soaring US Covid infections disrupt peak capacity supply chains
Concern is mounting about supply chain disruption from the rising number of Covid-19 infections in the US, just as the air cargo industry is getting ready to play a key role in the distribution of vaccines.
These worries are most pronounced around air cargo flows, but other modes are also giving cause for concern.
A spate of cancelled transpacific cargo flights to Los Angeles International Airport (LAX) has highlighted the problem. According ...
The post
Read more...
---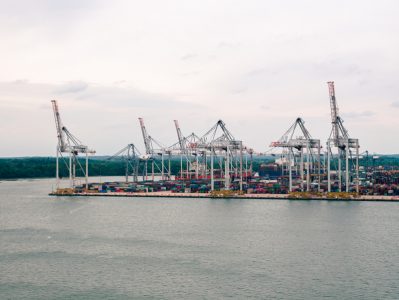 Congestion problems at UK ports stacking up as rising imports drive delays
The congestion around the UK's major container ports is showing few signs of abating, with forwarders today reporting more problems at Southampton.
Bad weather at the beginning of the week – heavy fog on Monday forced operations at Southampton to be temporarily suspended – has compounded the familiar issues of high import volumes, mounting stacks of empty containers and a shortage of haulage.
And truck turnaround times at the terminal have taken ...
The post
Read more...
---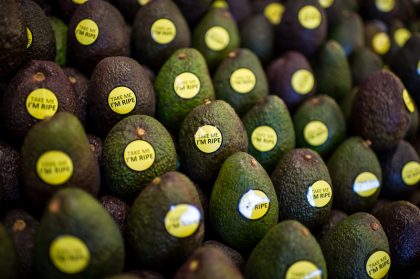 Reefer sophistication giving more of the world an appetite for avocados
Exotic fruits are the star performer among seaborne perishables, but port congestion and carrier surcharges continue to increase costs for reefer shippers.
According to Drewry, reefer growth has been primarily driven by protein imports into Asia, but the accelerating trade in exotic fruits like mangos and avocados is set to take up the mantle.
"Exotics have become the star of the trade over the past 10 years," the analyst said, its 5% ...
The post
Read more...
---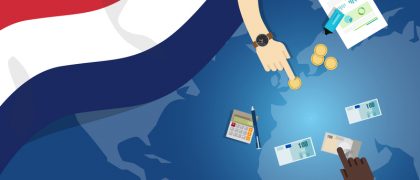 Dutch government shows how getting ready for Brexit should be done
Britain's government may have fumbled its preparations for Brexit, but the same cannot be said for the Dutch – the Netherlands likely to win a rush of post-Brexit business.
Brexit coordinator for Customs Netherlands Roel van't Veld told the panel at this week's Invest in Holland event that, since the result of the UK's 2016 referendum, Dutch Customs had recruited, trained and deployed 900 additional customs officers.
"Our government was quick off ...
The post
Read more...
---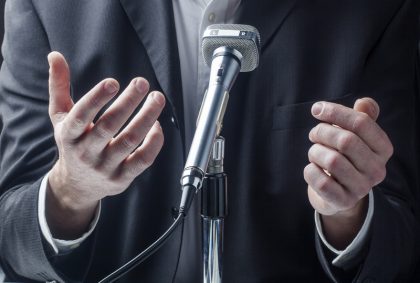 C-19 radar: Pfizer logistics & UK vaccine rollout. An (EU) family affair?
Chris Evans, a popular British radio DJ, used the term 'cool chain' on his national breakfast show on Thursday morning.
Seeing no need to explain such industry jargon to listeners who were mostly busy getting their kids ready for school, shows how central logistics has become to the coronavirus story.
Evans was, of course, discussing the operation underway in the UK to distribute the Pfizer-BioNTech coronavirus vaccine, approved by British regulators on ...
The post
Read more...
---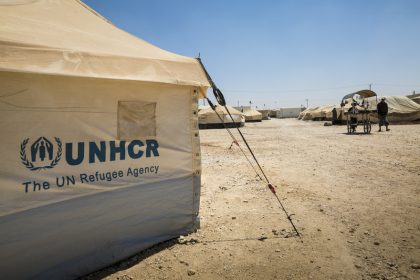 Bolloré awarded UN medical warehouse contract in Sudan
Bolloré Transport and Logistics has been awarded a contract to provide the Office of the United Nations High Commissioner for Refugees (UNHCR) with medical storage solutions in Sudan. The one-year renewable contract provides for the storage of medicines, supplies and medical equipment under temperature directed at -23oC.
The post
Read more...
---
DP World and P&O Ferries offer to transport Covid vaccines to UK for free
"We stand ready to support the government in getting all the necessary vaccines into the UK. What's more, we are willing to do this work for free, should we be asked to do so, to help play our part in getting the UK through the pandemic as fast as possible."
The post
Read more...
---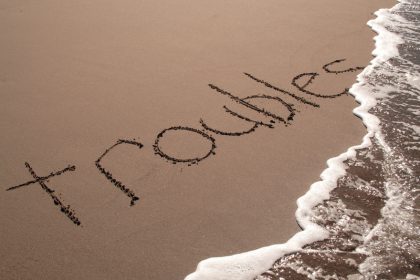 WSJ: Pfizer slashed its original Covid-19 vaccine rollout target after supply-chain obstacles
Ding!
THE WALL STREET JOURNAL REPORTS:
Pharma giant expects to ship half the doses it had originally planned after finding raw materials in early production didn't meet its standards
Pfizer Inc. expects to ship half of the Covid-19 vaccines it originally planned for this year because of supply-chain problems, but still expects to roll out more than a billion doses in 2021.
"Scaling up the raw material supply chain took longer than expected," a company spokeswoman ...
The post
Read more...
---