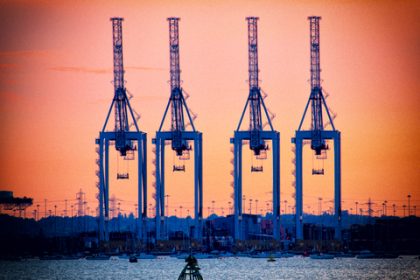 Transpacific rates bull run takes a breath as Golden Week holiday looms
Container spot rates on the transpacific eased back this week, suggesting the bull run on the trade may be ending.
Today's final publication of the Shanghai Containerized Freight Index (SCFI) before the Chinese Golden Week holiday recorded an $11 decrease for rates to the US west coast, to $3,856 per 40ft, and down $9, to $4,625, to the east coast.
SeaIntelligence's Lars Jensen said: "This is of course not a guarantee that we ...
The post
Read more...
---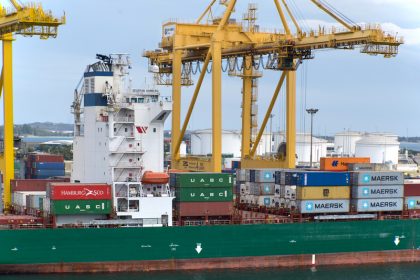 Agreement at last between DP World and Maritime Union of Australia?
Negotiations between DP World Australia and the Maritime Union of Australia (MUA) over a new workplace agreement may be concluded within days.
Following a hiatus in the industrial action at DP World's Sydney terminal last weekend, the two sides said talks this week had made significant progress.
"By meeting to bargain in good faith, DP World Australia and the MUA have been able to achieve a significant breakthrough, reaching an in-principle agreement ...
The post
Read more...
---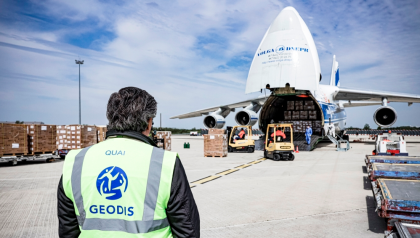 Geodis secures China-Europe air freight capacity amid Q4 availability fears
Geodis is the latest in an increasingly long list of forwarders to secure air freight capacity for the coming months.
Geodis has arranged a two-way flight schedule between China and Europe through to the start of next year.
It did not mention the carrier, but used an image of AirBridgeCargo(ABC) in a social media post. It partnered with ABC sister Volga-Dnepr in July for medical equipment flights.
The forwarder said it had spent ...
The post
Read more...
---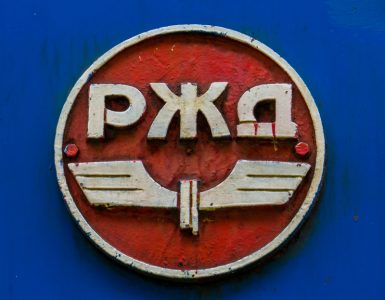 Another new China-Europe multimodal sea-rail service launches next month
Next month Russian Railways subsidiary JSC and Belintertrans-Germany (BIT-Germany) launch a multimodal sea-rail service from Altynkol on the Chinese border, via  Kaliningrad, to Hamburg.
Pilot shipments this month and the previous saw a transit time from Chongqing to Hamburg of 12-14 days. The initiative has already welcomed confirmations from DHL, and from ITLG for goods from Xi'an.
The new service will see two trains a day leave for Hamburg, with technology synchronising ...
The post
Read more...
---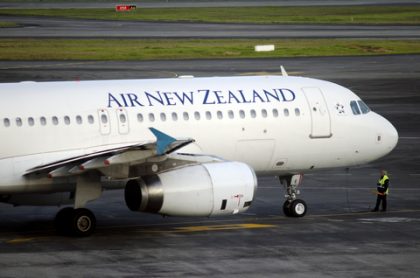 Covid cargo surge brings Air New Zealand respite in one of its worst years
As cargo helps New Zealand's flag-carrier make a comeback, efforts are underway to ensure sufficient airfreight capacity for the country's key seasonal exports.
In a devastating year for the air industry, Air New Zealand posted its first financial loss in almost two decades and laid off 4,000 staff.
However, with some 80% of New Zealand's airfreight normally going in bellyholds, a near overnight switch to cargo-only flights has provided a "green shoot" ...
The post
Read more...
---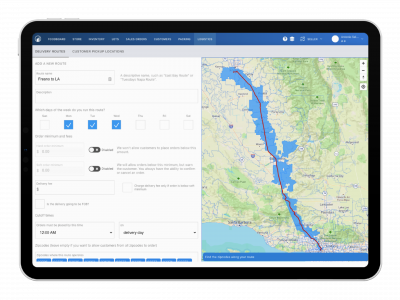 New funding allows food specialist Silo to aim higher and expand
Perishable food supply chain start-up Silo has raised $9m in a second fundraising.
In a little more than 18 months, the San Francisco-based firm has developed a cloud-based platform for growers, distributors and suppliers in the perishable food system, with tools based on machine learning technology that automate operations and manage relationships for buyers and sellers.
The company has focused on the US domestic market, mostly on the west coast, but co-founder ...
The post
Read more...
---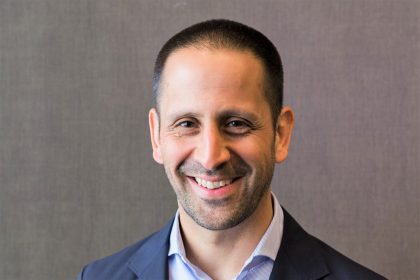 Former Agilty chief Essa al-Saleh is new chairman of Volta Trucks
Former Agility Logistics CEO Essa al-Saleh (pictured above) has been named as the new chairman of electric vehicle start-up Volta Trucks.
The prototype of the company's pioneering electric vehicle, the Volta Zero, was unveiled this month and is scheduled to begin trials in the third quarter of next year.
Mr Al-Saleh recently stepped down after 22 years with Agility, having spent the last 13 as president and CEO of Agility Global Integrated ...
The post
Read more...
---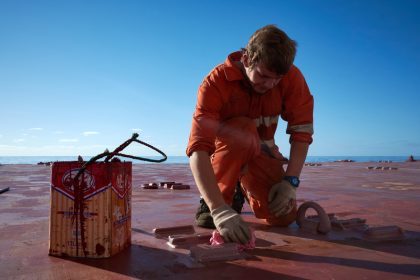 Maersk calls for action as stranded seafarer roll call hits 400,000
Major companies are now getting involved in the seafarer crisis. Maersk, Unilever and Procter & Gamble, among others, have called for a solution to the crisis which has led to some 400,000 seafarers stuck on ships – some for as long as 17 months. The UN is urging governments to designate them as key workers to facilitate their movement through borders and ports. Another 400,000 are waiting on shore to ...
The post
Read more...
---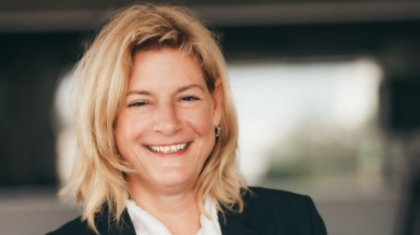 Hellmann takes on Panalpina automotive specialist Monika Thielemann-Hald
Monika Thielemann-Hald (pictured) has joined Hellmann Worldwide Logistics as global head of automotive logistics, succeeding Martin Wehner, who becomes chief commercial officer Europe.
During six years at Panalpina she set up its automotive logistics solutions division in Europe, after nearly 20 years at DB Schenker.
"We are very pleased to have gained a proven industry expert in Ms Thielemann-Hald," said Hellmann CEO Reiner Heiken. "For Hellmann, the automotive sector is the largest and ...
The post
Read more...
---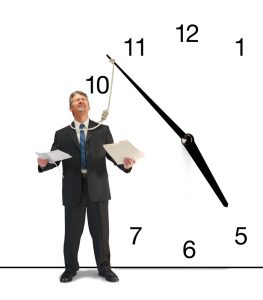 Supply chain radar: Peak season – 'If you ain't ready now, you will never be'
"If you ain't ready now, you will never be."
The first time I heard that phrase was from a friend as I was swotting through my notes, minutes before a university exam back in 1985 or 1986. His reasoning was that if I had not invested my most precious commodity (time) in wisely preparing for the exam, trying to cram some more content in the stressful final minutes before it starts is ...
The post
Read more...
---