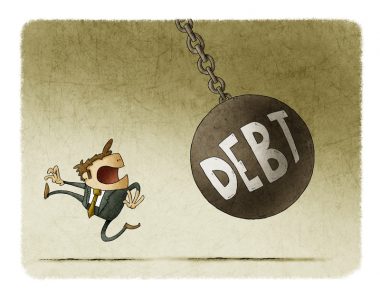 ZH: Why debt-to-income ratios are worse than they appear
ZERO HEDGE reports:
(Authored by Lance Roberts via RealInvestmentAdvice.com)
I recently published an article discussing why "recessions" are a good thing by reverting debt buildups excesses during expansions. The argument against debt reversions is always the same in that "debt-to-income" ratios low. To wit:
"One reason (of many) we don't need a debt reversion is that household debt service costs (interest etc.) as a % of household incomes are currently at a 40 year low." – S. ...
The post
Read more...
---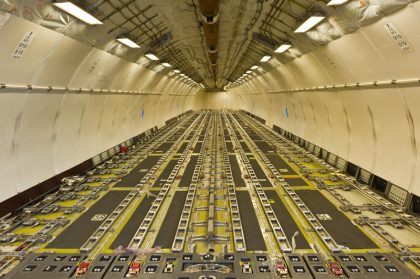 Tiaca backs adoption of dynamic load factors in air cargo – but IATA stays silent
In a bid to help shippers and forwarders understand air freight rates better, Tiaca is urging the air cargo industry to adopt dynamic load factors.
The move follows a poll of its members revealed that only 2% thought the industry should stick with traditional weight-based load factors.
However, IATA appears resistant to the change, which would help buyers of air freight, as well as governments and regulatory authorities, better understand aircraft utilisation.
Dynamic ...
The post
Read more...
---
Importers angry as UK box ports buckle under 'abnormal demand'
DP World's London Gateway and Southampton container hubs are experiencing terminal congestion that threatens to further stymie the supply of holiday season products to the market.
Vessel-working and landside delays at the UK's second and third-biggest container ports will add to the misery for importers hit by severe delays in recent months at the largest box port, Felixstowe.
Last week, CMA CGM announced it would levy a port congestion surcharge of $150 ...
The post
Read more...
---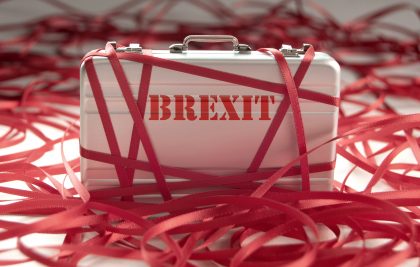 More warnings of price rises, as logistics firms feel 'left in the dark' over Brexit
Businesses are warning of a 30% increase in the cost of goods, as news filters through that a Brexit deal may depend on the outcome of the US election.
Citing the UK's former permanent representative in Brussels, Ivan Rogers, The UK's Guardian newspaper reports that PM Boris Johnson would be prepared to risk a no-deal Brexit if Donald Trump regains the presidency.
The news comes amid heightened anxiety in the logistics sector ...
The post
Read more...
---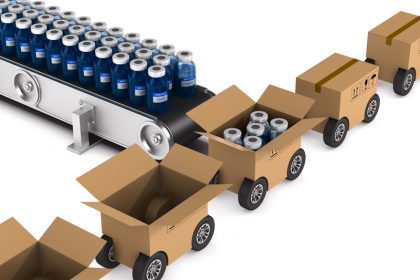 Pharma must engage with supply chain players for a successful vaccine roll-out
As the air cargo industry gears up for Covid-19 vaccine distribution, there are concerns that the pharma sector is not fully engaging with its supply chain partners – and that airports must be central to any plans.
"We are very open, and this is a good discussion to have," said Nicola Caristo, Cold Chain Association (CCA) secretary general. "We all know the difficult part is the getting the pharma industry to ...
The post
Read more...
---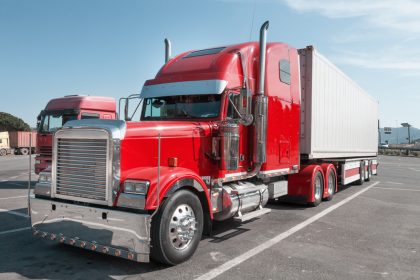 US trucking will remain volatile into 2021, but rates may have peaked
US shippers will continue to face a challenging trucking market for much of the coming year, but at least the relentless rise in pricing should come to an end.
After a steady rise through the summer, the US trucking sector actually showed mild declines in volume, tender rejections and spot rates in the first two weeks of October. However, this respite is not likely to last, according to industry executives speaking at ...
The post
Read more...
---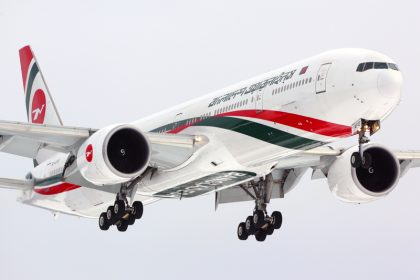 Struggling airline Biman faces more financial troubles over unpaid fuel bills
Biman Bangladesh Airlines is facing another financial setback following huge losses after suspending flights during the pandemic.
The national flag-carrier owes $250m to the Bangladesh Petroleum Corporation (BPC) in outstanding fuel bills – and the BPC wants payment.
A meeting at the energy ministry on Thursday could not reach a solution on how the dispute between the two state-owned companies over the bills could be resolved.
The loss-making carrier has also failed to buy ...
The post
Read more...
---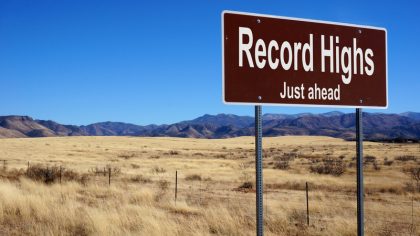 PR: DHL Express expects historical peak season in global trade
PRESS RELEASE
– Globalization and Digitalization are driving online shopping and shipping around the world to new heights whilst Covid-19 accelerates E-commerce boom
– Increasing volumes in DHL Express global network during peak season by more than 50% expected, compared to peak season 2019 
– DHL Express is prepared: More than 10.000 additional hires, new aircraft, and significantly increased operations capacities by annual investments of approx. one billion EUR

Bonn, October 26, 2020: DHL Express, ...
The post
Read more...
---
Thomas Kipp is new COO as Aramex rolls out CargoWise forwarding platform
Logistics specialist Aramex has appointed Thomas Kipp as its new chief operating officer (COO).
Mr Kipp brings over 25 years' industry  experience in Europe, Asia and North America,  and will be responsible for overseeing Aramex's global operations, business development, improving operational efficiencies and championing crucial process improvements.
He joins Aramex after nearly 15 years with Deutsche Post DHL, where most recently, he served as the executive VP for corporate incubations and led ...
The post
Read more...
---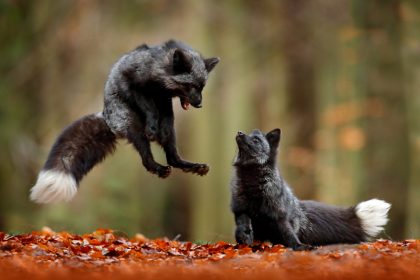 EXCLUSIVE Snapshot: Jumping for joy as Toll regains its fighting spirit
A couple of interesting reads hit the wires in the past few days adding to the Toll Group story, not because the disclosed events and talk weren't broadly public knowledge already but they could help accelerate the corporate sale process in Melbourne. That's my take on it, anyway.
On top of that, more importantly perhaps, an internal announcement was made earlier this month by commander-in-chief Thomas Knudsen  – very conveniently for ...
The post
Read more...
---